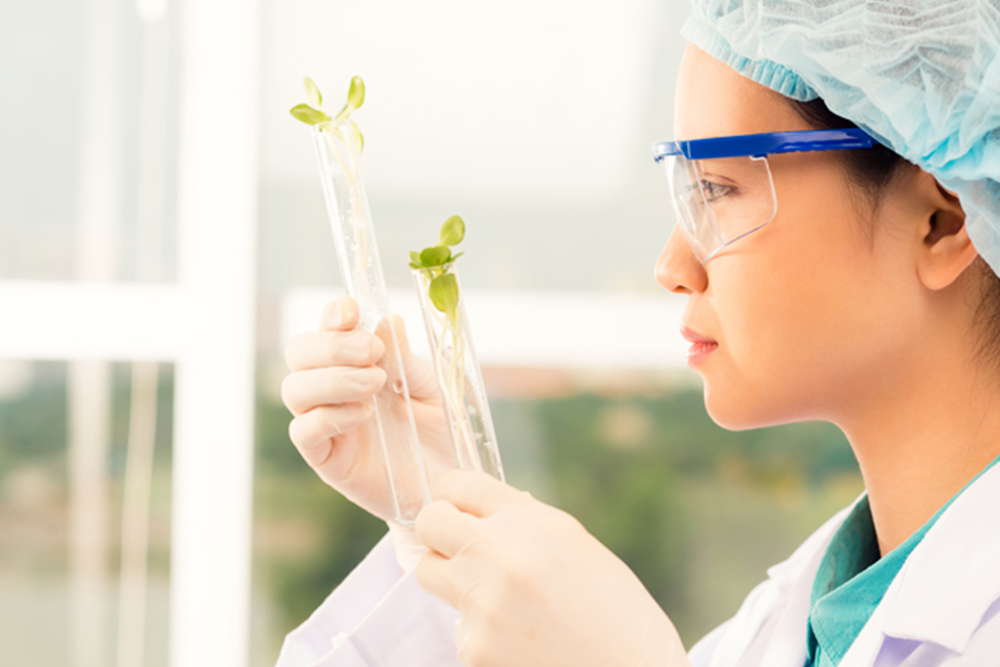 Mission
GVBT's mission is to strive for production of fertilizer products in China which are ecologically, socially and economically friendly. Its production activities and products are based on the Principles of Organic Agriculture.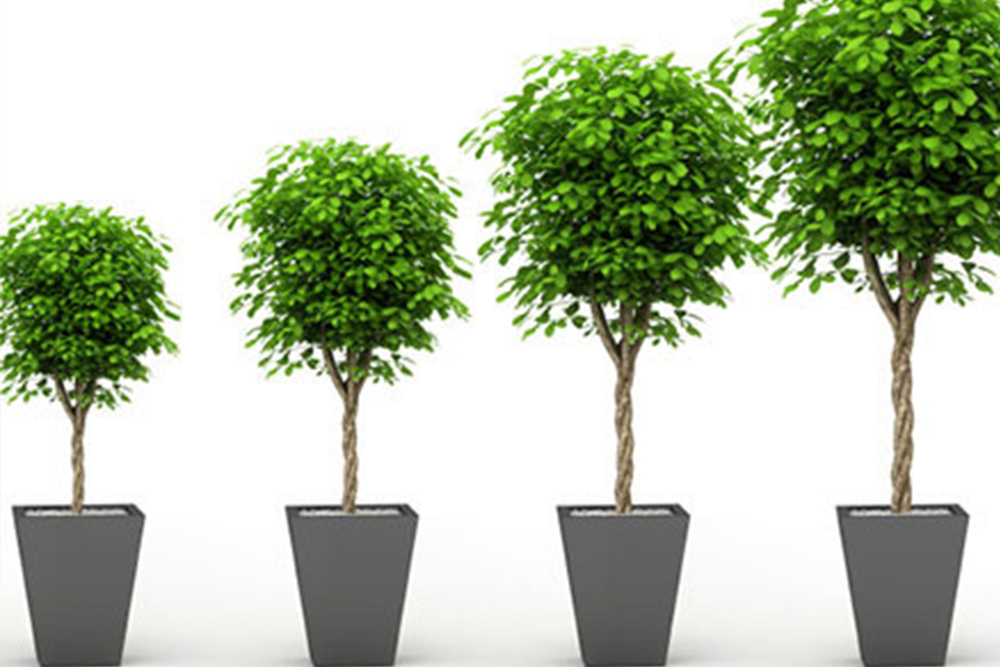 History
Shanxi Lutu was incorporated in 2006 in the Shanxi Province of China as a domestic company. It was acquired by Hong Kong Prolific and was converted into a wholly foreign-owned enterprise ("WFOE") in 2012. In 2016, Shanxi Lutu becomes a subsidiary company of GVBT and is listed in the OTC market of the United States in 2017.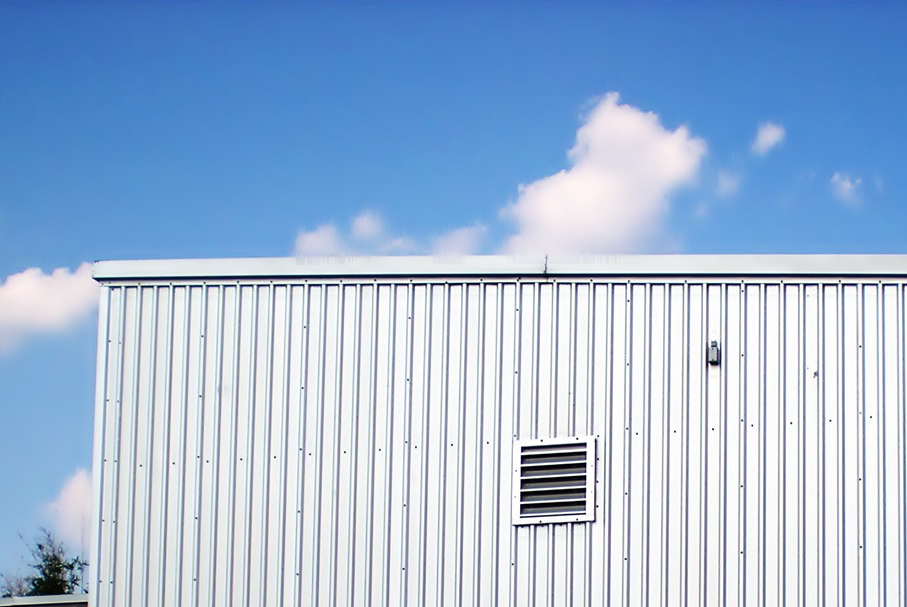 Factory Facility
Shanxi Lutu acquired a piece of industrial land in Jinzhong city in Shanxi Province in 2011 as a manufacturing plant.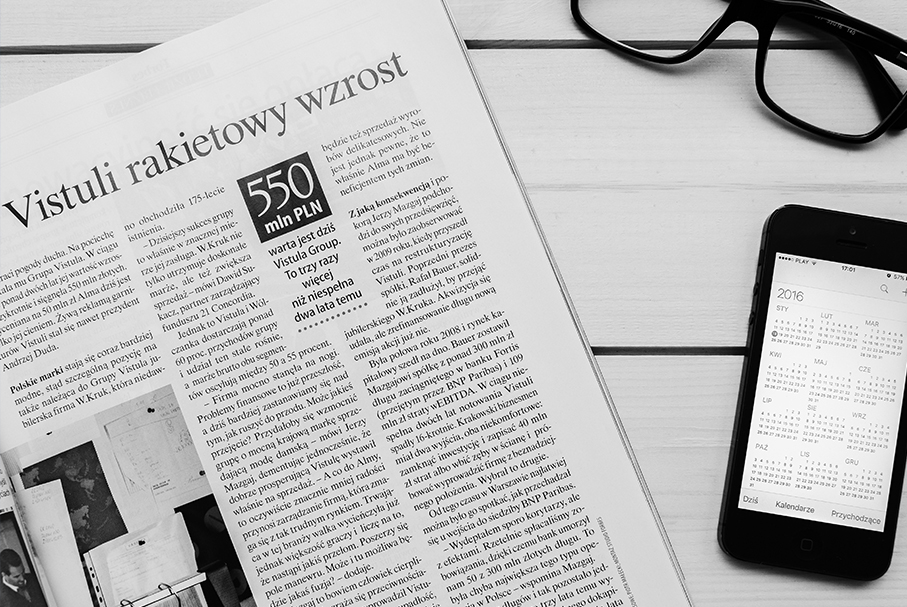 News
GVBT joined the Hong Kong TDC International Franchising Show in November 2016. Our representative introduced the company's Mineral–based Bio-fertilizers and presented the business model to the audiences.
In order to further improve and enhance our fertilizer products, we have collaborated with reputable academic institutions in China and Hong Kong to carry out further research and tests to our fertilizer products. We have recently started a trial program with the Rice Crops Research Laboratory of the Guangdong Agricultural Science Institute to test our various fertilizer products as applied to different types of rice seeds in the Guangdong Province. The objective of the test is to find out the best combinations of rice seeds and fertilizers (especially organic bio-fertilizers) for rice productions in terms of both quality and quantity.